Newton partners with Redsift to offer
cutting edge Cyber Security platform OnDMARC
Guarantees email delivery
Guarantees to stop spoofing and email imitation attack
Mandated by the UK government
What's Happening?
SECURITY
Cyberattacks that Target the C-Suite on the Rise
Whaling, impersonation CEO's and compromising executives business emails are all that hackers targeting those at the top
Business e-mail compromise (BEC) scams cost organisations $676 million in 2017
Marriott Breach Highlights need for better Identity Impersonation
Impersonated organisations risk repetitional damage.
In the past year there have been mandates from UK and US governments to implement DMARC policies across all domains under their control. Minimum Cyber Security Standards Framework requires DMARC in full enforcement for all UK Government departments and suppliers.
Challenges of DMARC adoption
Too hard…
Have you seen a DMARC report?!
Computing power is the only way to get insight from the complex and numerous DMARC XML reports an organisation will receives on a daily basis.
Too scary…
I don't want to block my emails.
A guided journey to full protection, under a p=reject DMARC policy, stops the accidental, and possibly disastrous, blocking of legitimate emails.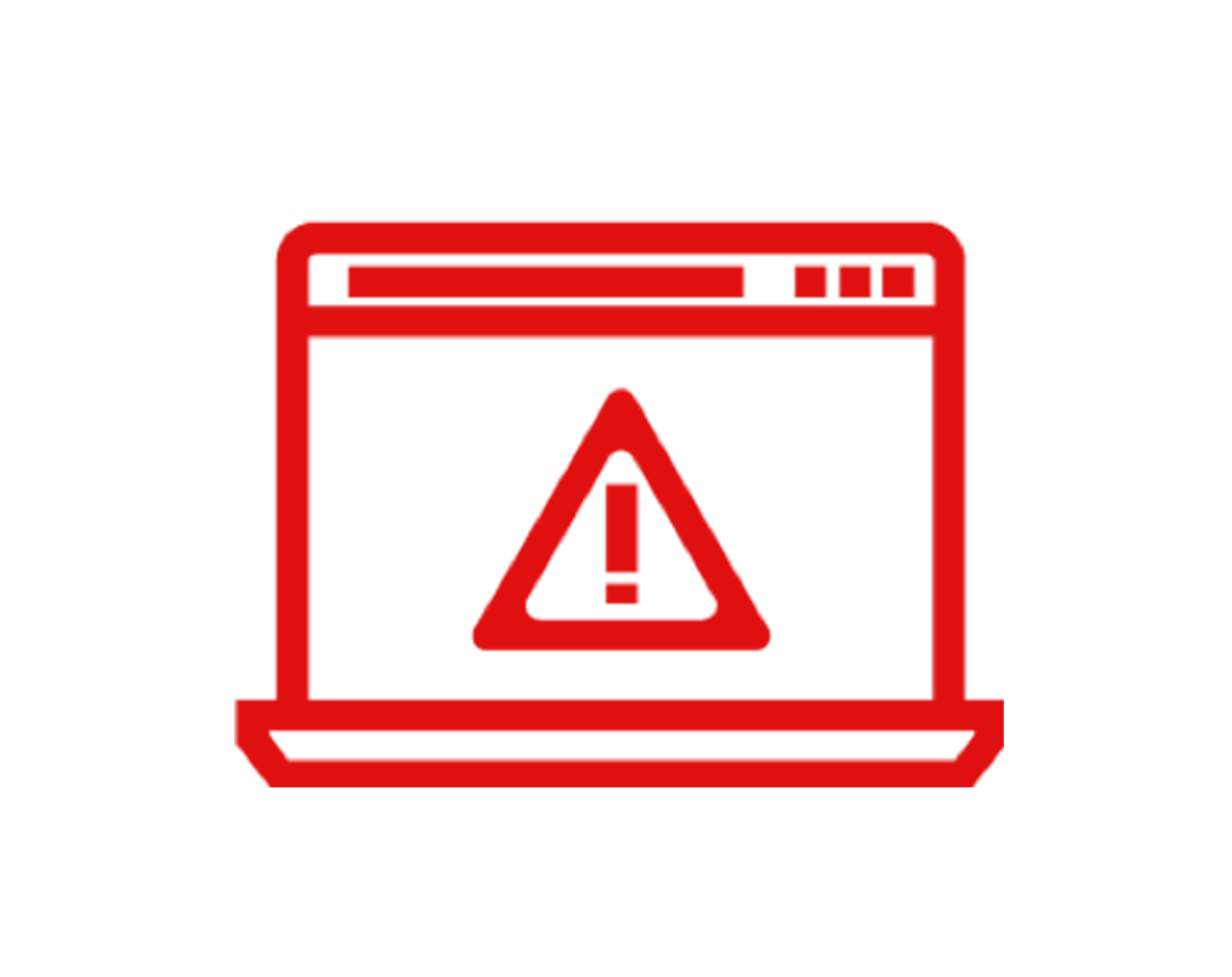 I'm already safe
….
I have Mimecast or Messagelabs.
A common misconception is that traditional email security products protect against email impersonation - they don't. DMARC is a natural partner to these solutions.
Solving the Challenges with OnDMARC